Take Your First Steps Today!
All of our new students begin with the Introductory Program, where they are introduced to the basics of the major social dances: the waltz, tango, foxtrot, rumba, cha cha, and swing/shag!
International Ballroom Dance Studios
Since 2006
International Ballroom Dance Studios
|
1938 Ashley River Rd,
Charleston,
SC
29407
|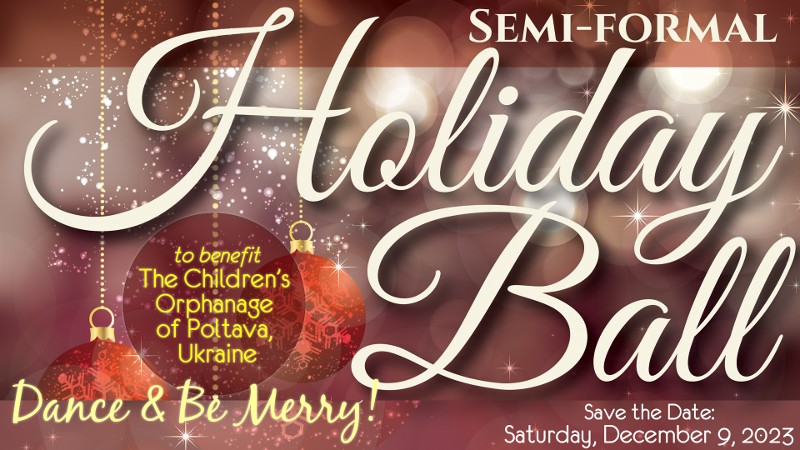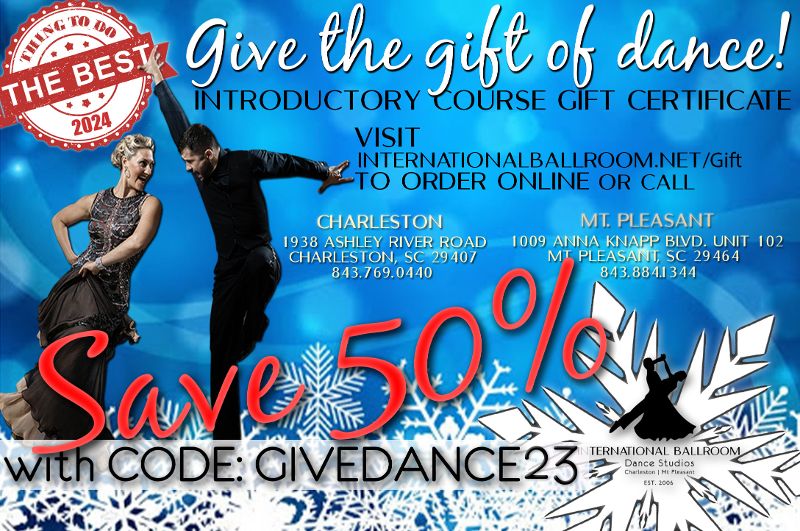 Dance school In Charleston, SC
At International Ballroom Dance Studios, we believe that learning to dance is not just a hobby, but a way of life. During our programs, we witness first-hand how dancing changes the lives of our students through building self-confidence, promoting fitness, and relieving stress. The talented staff of our South Carolina dance studio is among the best of the best. Our instructors are highly trained, certified by the National Dance Council of America, and passionate about inspiring our students to express themselves with confidence. No matter your experience or the form of ballroom dancing you wish to pursue, our dance school has a program that will help you achieve your personal goals. Contact us today to learn about our introductory program!
What We Offer
Introductory Program
Private Lessons
Group Classes
Social Dance Parties
Wedding Program
Our Products
Waltz
Fox Trot
Tango
Cha Cha
Rumba
Swing
Sha
Salsa
Wedding Dances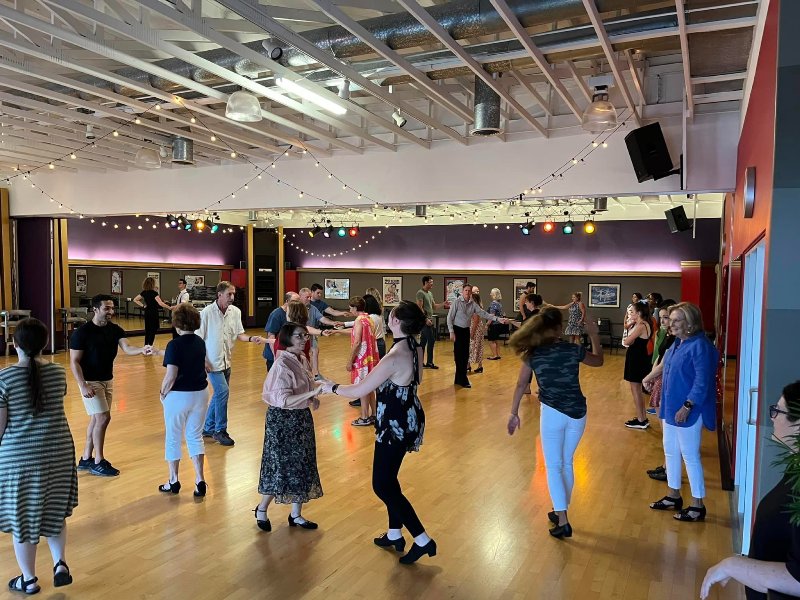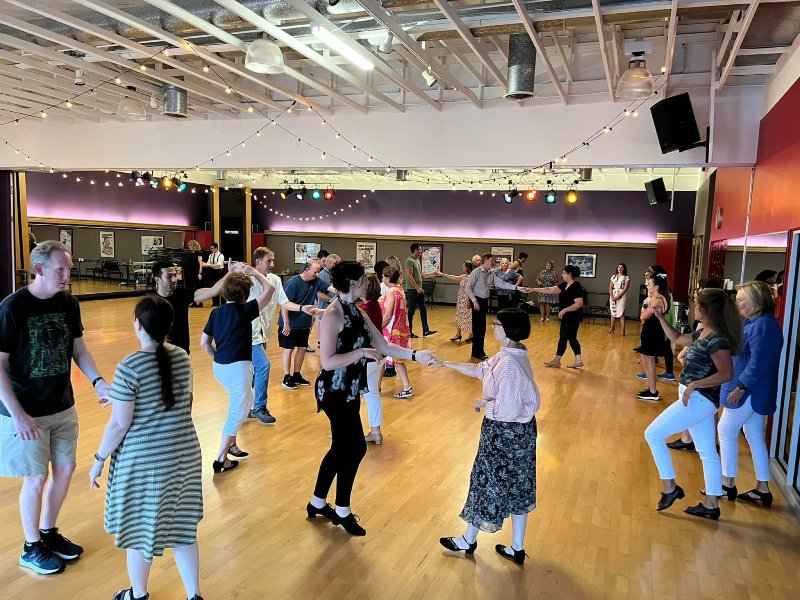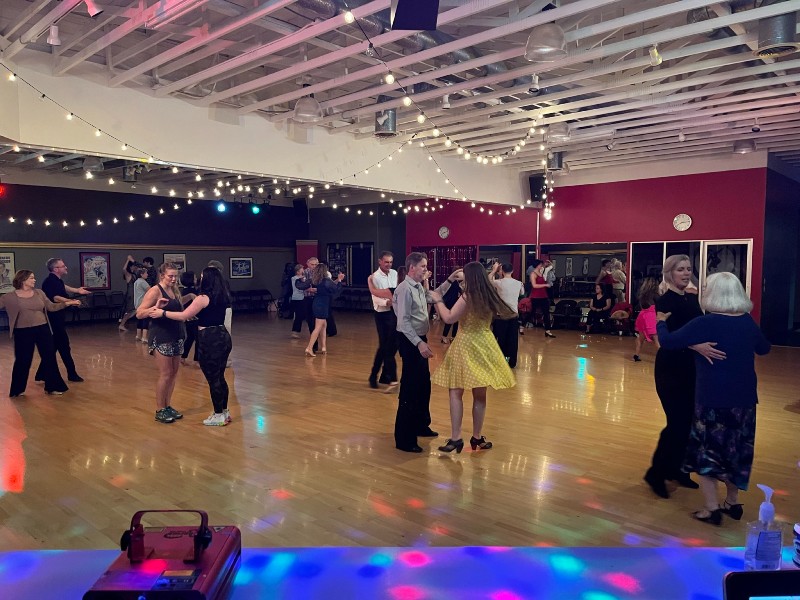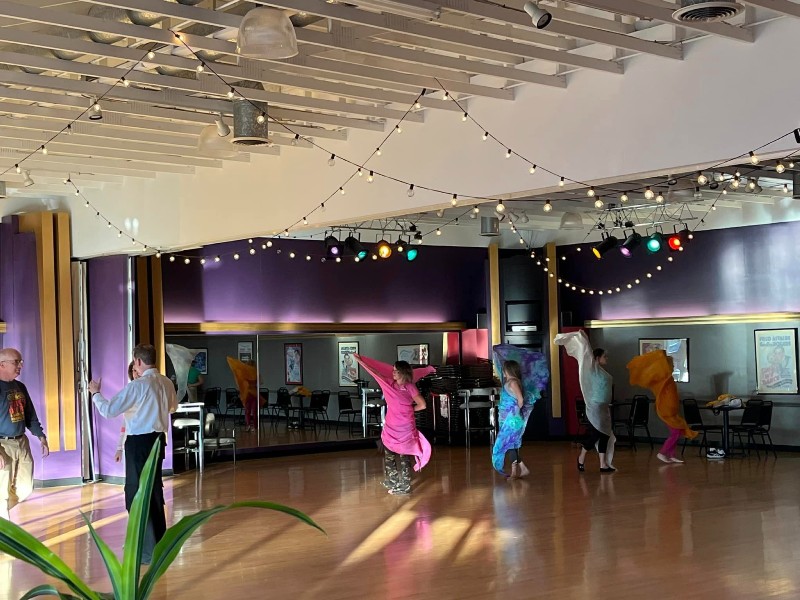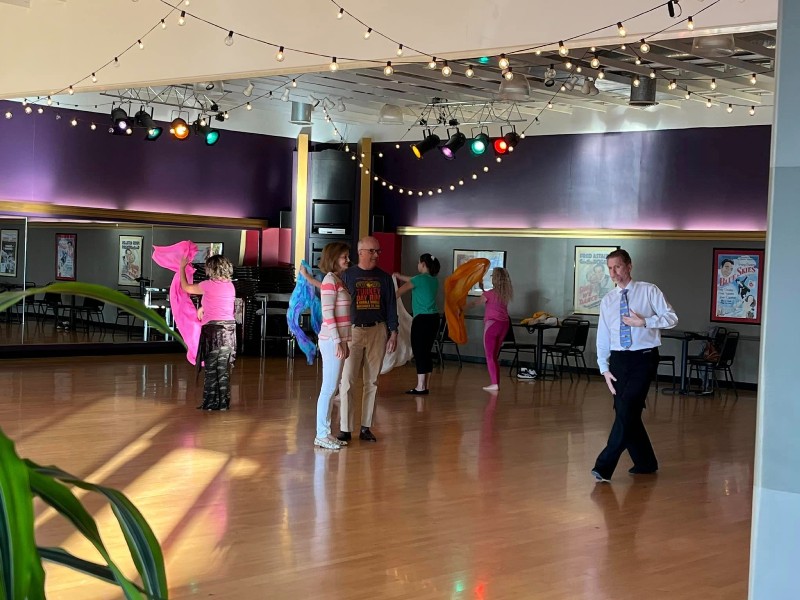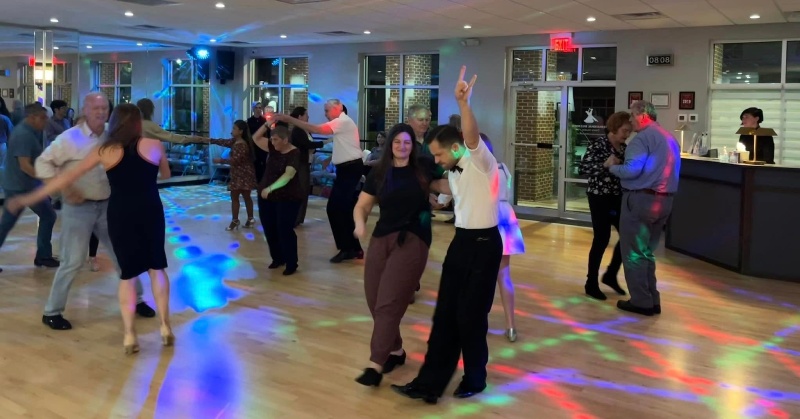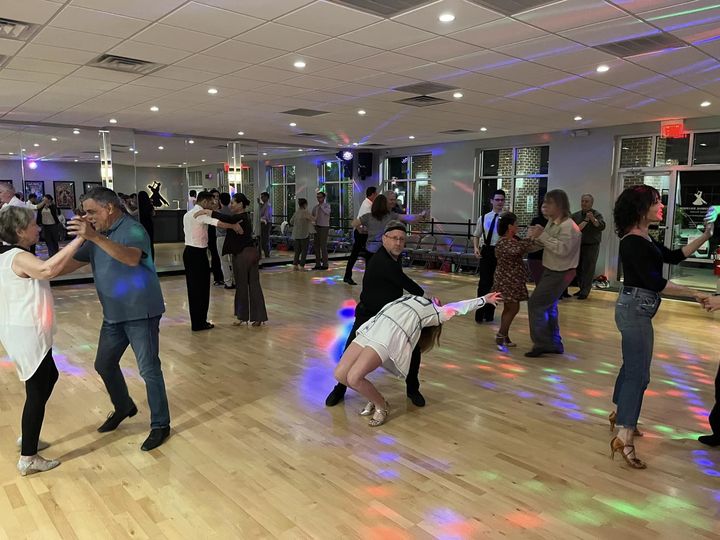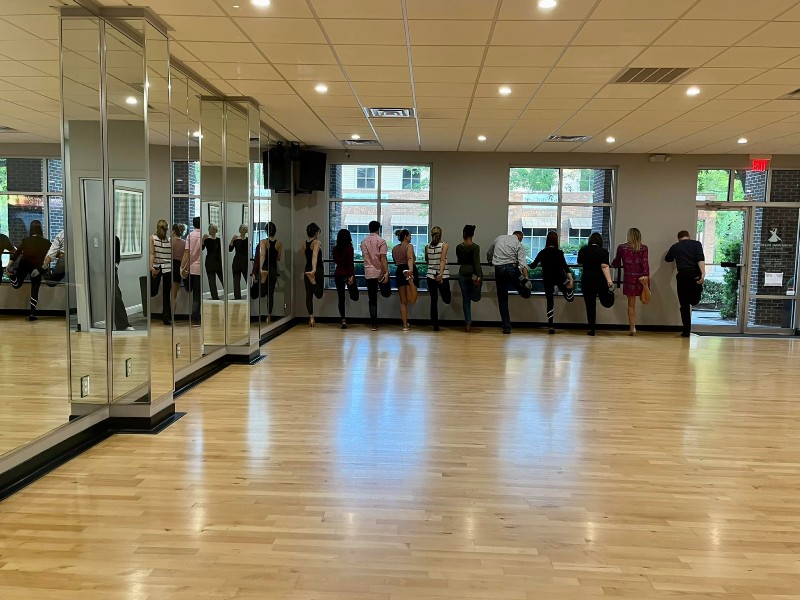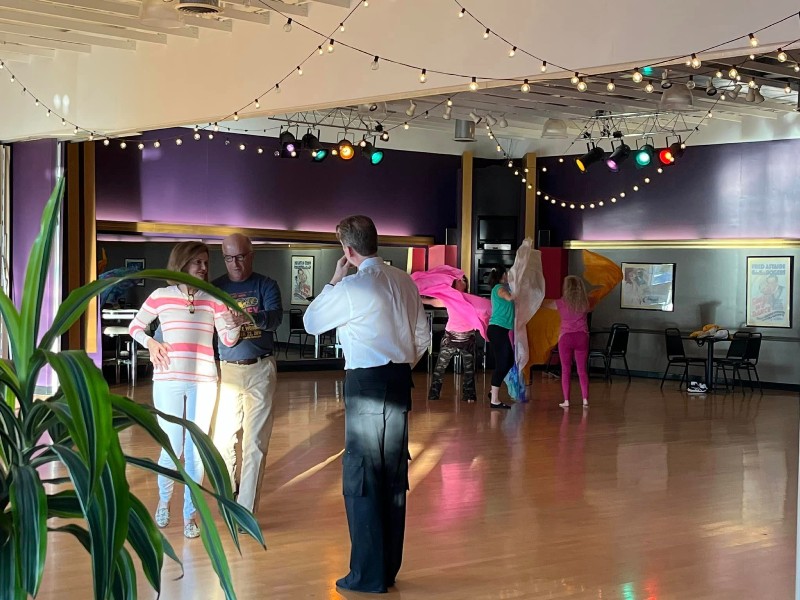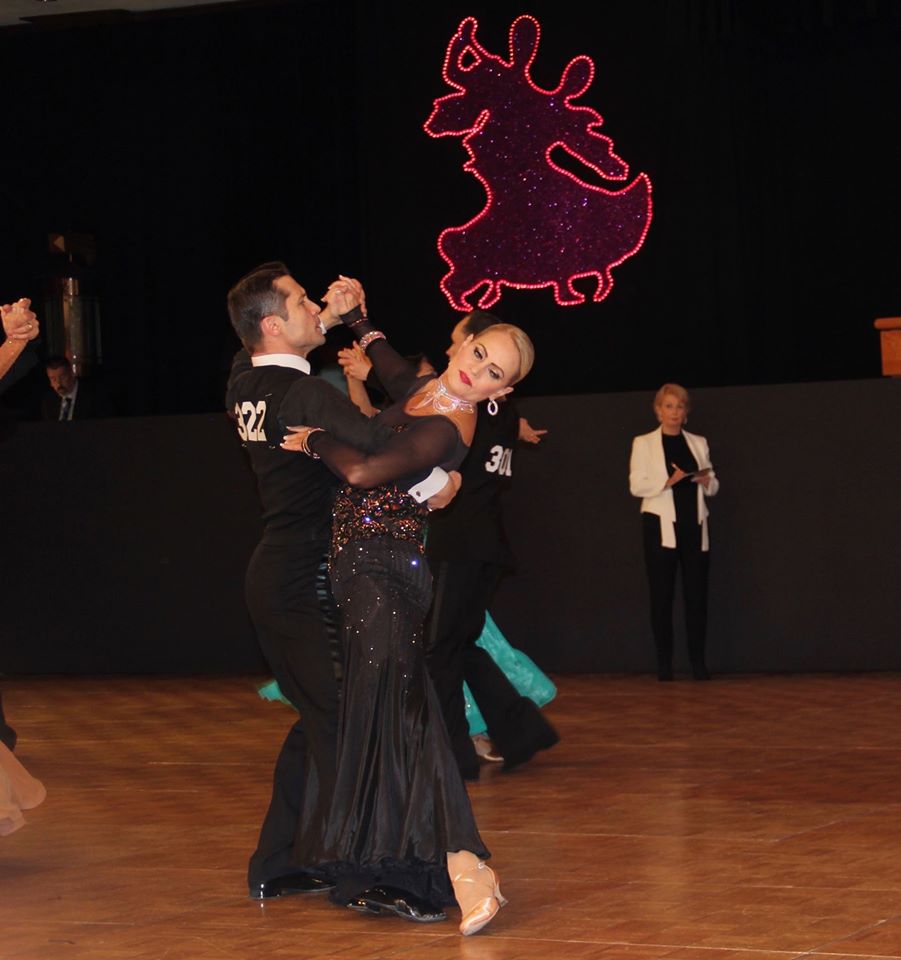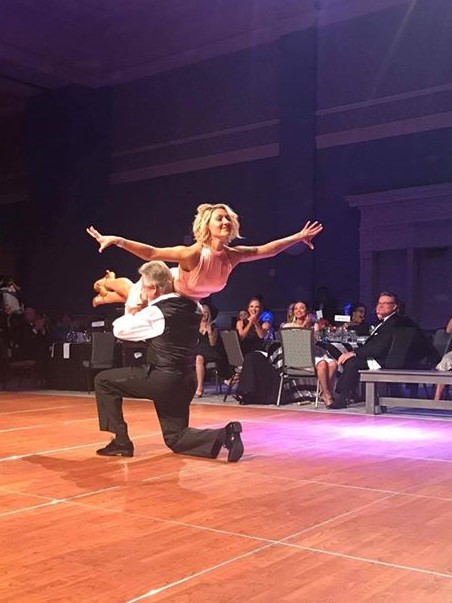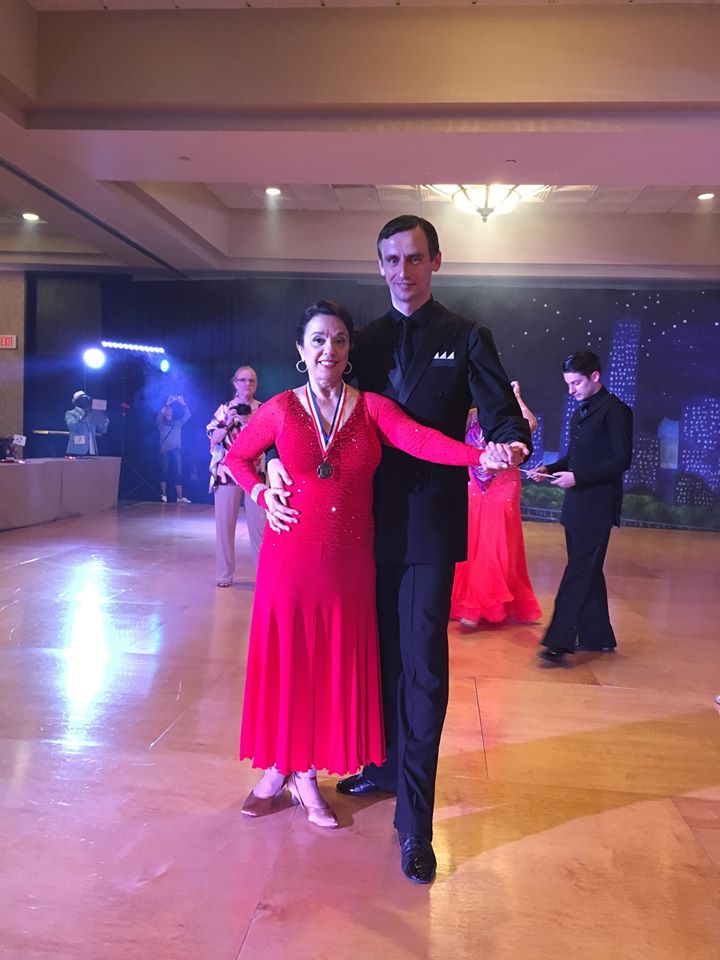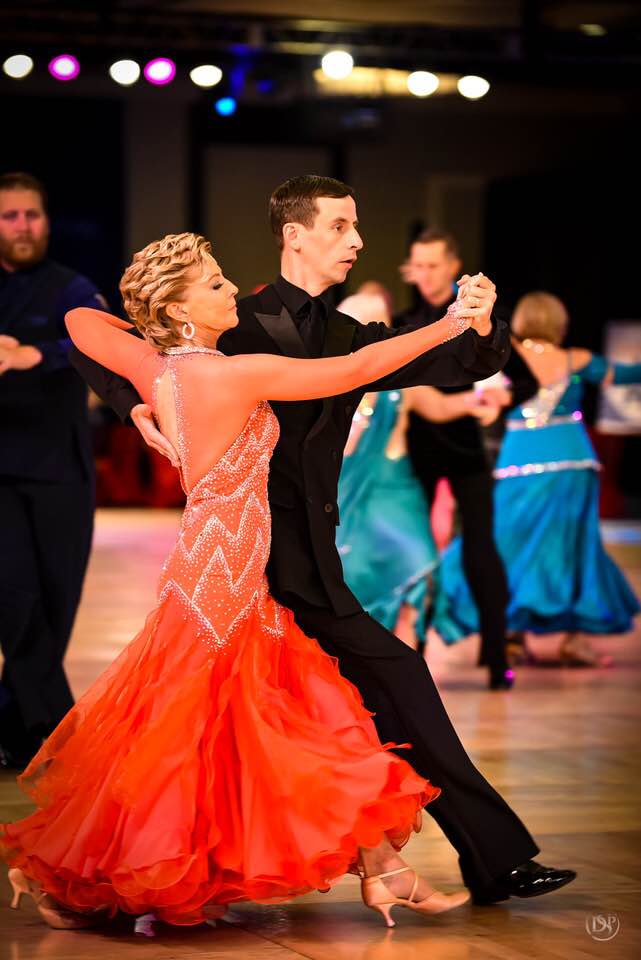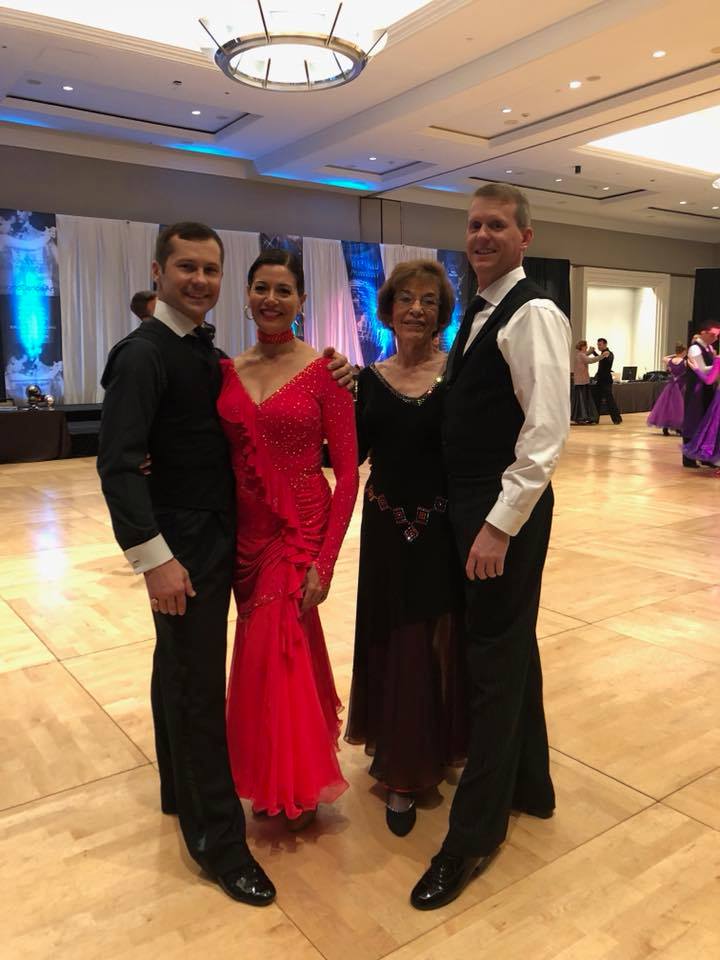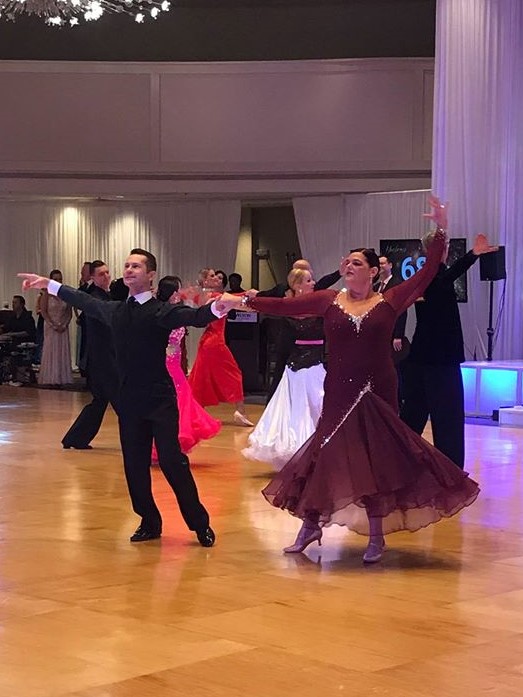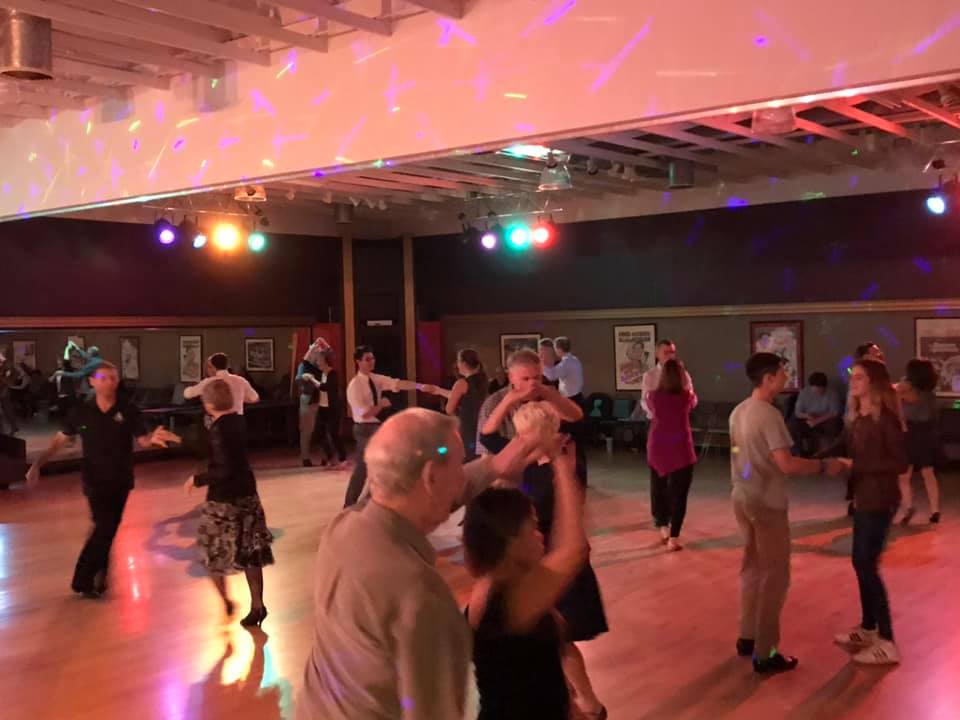 Thank you for contacting International Ballroom Dance Studios. Someone will be in touch with you as soon as possible.
There was an error submitting the form. Please try again.
Copyright ©
2023
International Ballroom Dance Studios, All rights reserved.